Our Veterinarians
The South Shore Animal Hospital team of skilled veterinarians welcomes you to our practice. Proudly serving the Wantagh and Seaford areas. At South Shore Animal Hospital, it is our daily privilege to provide quality vet care to your cherished pet, with compassion and competence. We hope to ensure a positive impact on our patients, pet owners and the local community.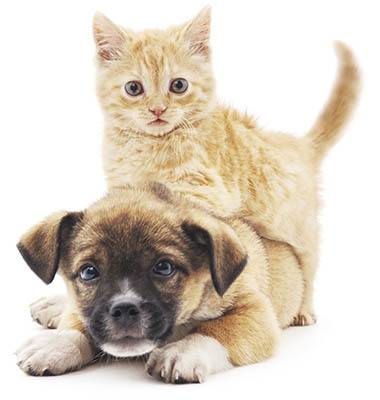 Jason Mansfield, DVM
Dr. Mansfield is a graduate of St. George's University. He spent his first three years of veterinary school on the Caribbean island of Grenada and spent his final year at Purdue University. He has a bachelor's degree in biology from American University in Washington DC. While in Grenada, Dr. Mansfield was a volunteer in spay and neuter programs, he fostered cockatiels and amazons for the Zoo and Exotic Wildlife club, and participated in the sea turtle monitoring program. Dr. Mansfield was a facilitator for the St. Georges Professional Attributes Workshop (PAWS) where he led small group activities in team building workshops for new first term students. He was also the recipient of the Hills Science Diet "Buddy" award presented to a fourth year DVM student who demonstrates excellent problem solving ability in small animal medicine and surgery and has shown high interest and proficiency in the application of nutrition in clinical practice. Dr. Mansfield has participated in several externships including Angell Memorial hospital in Boston, Massachusetts, Wildlife Safari Park in Winston Oregon, and Kruger Park in South Africa, while in Africa he also climbed Mount Kilimanjaro in Tanzania. Dr. Mansfield was born in New York and grew up on Long Island. When not practicing medicine, he enjoys hiking, camping, and Scuba diving. He has a dog (Trae), and a cat (Emma).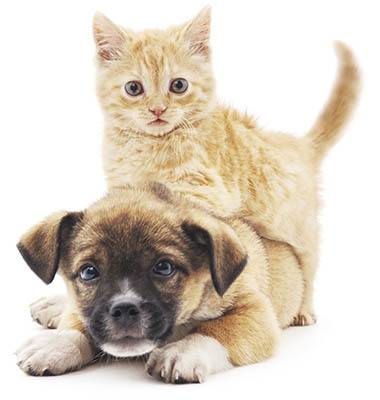 Christine E. Bayha, DVM
Dr. Christine E. Bayha was born in Queens but grew up in Bellmore, Long Island where her family still resides. Dr. Bayha graduated from Mercy College in lower Westchester with a degree in veterinary technology. During and after school, she worked as a licensed veterinary technician at a referral hospital in Mineola and at the Bronx Zoo. Dr. Bayha went on to obtain her DVM from Louisiana State University in 2007. Just out of school, she began practicing at a very busy practice in Queens gaining valuable surgical experience. Her professional interests include exotic/zoo/wildlife medicine and surgery. Dr. Bayha and her husband, Kemmy, currently live in Bellmore. They share their home with their daughter, Ellianna and son, Kemraj, along with four dogs and multitude of cats. Dr. Bayha likes spending her time off with her family and horseback riding.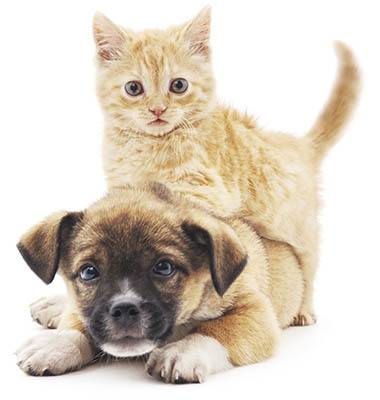 Jaroslaw Zdanowicz
Dr. Zdanowicz studied Veterinary Medicine at the University of Warmia and Mazury in Poland, and completed his training at Iowa State University. Dr. Zdanowicz enlisted in the United States Army and received further training from the Disease Vector Ecology and Control Center and several certifications from the Department of Defense and Department of Health and Humane Services. He worked as an Intensive Care Unit Veterinarian in North Carolina as well as conducting research at Duke University and the Medical College of Georgia. Combining his love for new technology as well as his hands on approach, in 2006 he opened his own practice in York, South Carolina. Dr. Zdanowicz has over twenty five years' experience and still attends continuing education seminars, trainings and truly believes in providing the best possible healthcare to pets, as his priority is always the animals' welfare. In his free time, Dr. Zdanowicz has a pilot's license and enjoys flying, hiking outdoors and cooking vegetarian meals. During the years he has rescued and fostered many dogs, cats, squirrels, birds and even a fox but currently has one dog and three cats.